Direct online ordering options for over 350 types available from stock. Individual advice for
custom-made
magnets.
IBS MAGNET - PERMANENT MAGNETS PRODUCER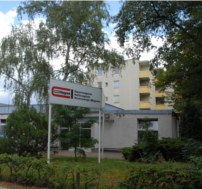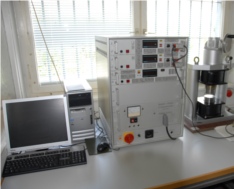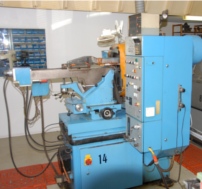 IN-HOUSE MEASURING EQUIPMENT AND PRODUCTION
We specialise in the manufacture and supply of permanent magnets from any magnetic material, particularly from the high-energy magnetic materials NdFeB and SmCo. Our extensive range of standard dimensions available from stock also includes magnetic clamps of all kinds, magnetic film, magnets for iron separation, as well as innovative magnet systems such as magnet ball and socket joints, sea water-resistant magnetic clamps and miniature magnetic clamps. These magnets can be purchased quickly and easily using our online shop.
Our specialist team of staff will be pleased to offer any advice you need - including the options for manufacturing magnets according to your specifications.